Posting by Mathias Gieser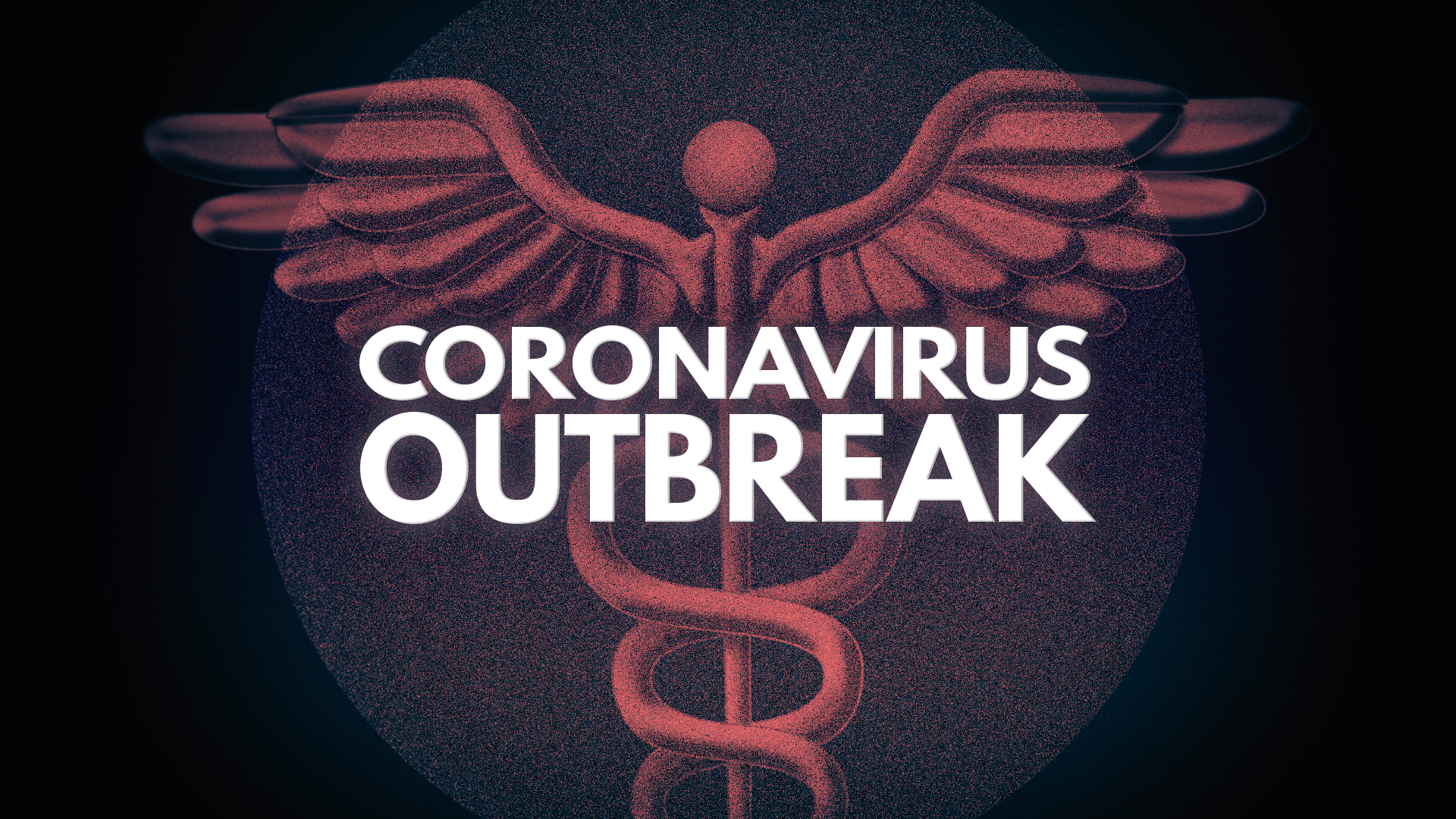 FVND staff have compiled links that we hope will be helpful to all of you. Please save this information for future reference and share with others. We know there is much information out there and that we may have missed someone. If we omitted anyone, it certainly was not intentional. Please feel free to contact us for assistance at 888-522-9654 or fvnd@drtel.net
North Dakota Department of Health
North Dakota Department of Human Services
North Dakota Department of Public Instruction
Insurance
Health Affiliate Information
North Dakota Statewide Family Support Organizations
There are many local support networks in regions across the state; please check in with them directly, many also have social media pages. If you are unsure call us and we can connect you.
Other supports:
Federal information
Helpful Links:
Again, we know that this is not an all inclusive list. We appreciate everything that is being done by our state and local officials and all who are helping others in many ways across the state. WE are all in this together!
Please be sure to follow the CDC guidelines.