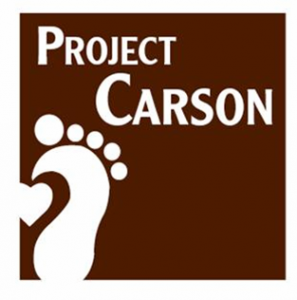 Project Carson is a new project which offers support to new parents who receive a prenatal or at birth diagnosis. Project Carson is sponsored by Designer Genes of Bismarck and Family Voices of North Dakota
Project Carson offers support through a partnership of professionals, organizations, and parents who have personal experience in receiving a prenatal or at birth diagnosis.
Project Carson's goal is to assure that families receiving a diagnosis, whether it be before or at birth, have access to a support network of parents and organizations that understand the emotions, joys and challenges that come with the word "diagnosis."
As a parent-to-parent support program Project Carson provides emotional and informational support to families of children who have unique needs at birth.
Our network of experienced parents can help you access supports that may be available to you such as:
Financial Assistance
Family Support
Early Intervention Services for your child and family
What Happens When You Connect With Project Carson?
Once a referral is made to the Project Carson team, (either by faxing the referral form below or by making a call to 1-888-522-9654) you will receive a call from a representative of Project Carson.
The person contacting you can answer questions and provide information to help you better navigate this sometimes confusing time, making sure your family has the support it needs to walk down this unexpected path.
Project Carson Referral Form for Families and Providers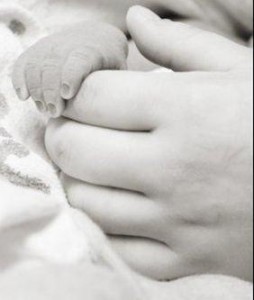 A Special Note to Families:
Dealing with the diagnosis of your child can be very stressful and heartbreaking.
In dealing with our own personal experience, we decided to help make a change.
Our goal with Project Carson is to offer families, the one-to one help, resources and support you need during this challenging time in your lives.
WE ARE HERE TO HELP
Carson's Mommy & Daddy
Cassie and Matt